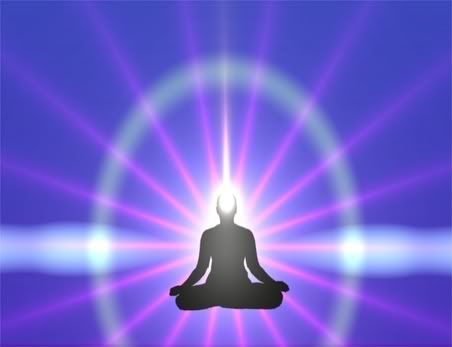 Chance is perhaps the pseudonym of God when he does not wish to sign his work. ~ Anatole France
to greet each day with wonder and welcome. this is my goal. most days, i am able to muster up the where-with-all to be interested in what the day has to offer. i try to start each day with a thankful few moments, as my life is truly a miracle in many ways and i don't want to forget this.
i also sing to myself in the shower each day. for the last four years i have been singing a song i learned from louise hay back in the 80's about loving myself. i chose this because this is still one of the most challenging things for me to do easily. it would seems i have sabotaged myself since i was a tweener and it comes pretty naturally now. but this is changing.
i don't know just what is in store for me today. but i am fairly assured that i will survive it, and indeed there will be a miracle or two. i have learned that i need to make room in my head and my heart for good things to happen, so that they actually can move into my life. this is one of my favorite spiritual practices. making room for good in my heart and my head.
it is a countdown for this election now, and i am excited. i don't know what will happen, but i know what i wish to happen. these are very different things, i know well. but there is something about not knowing. it is a good part of the journey. it is true there is a song yet to be sung. and too, there is a song that i am participating in singing today.
Let me tell you
You're at the Jubilee
Or you're all alone
Because the more, the merrier is how
My friends all tell me so
The birds wake up the grass
And they tell everybody
Say it's time to grow
The sun, whispers to the birds
Oh, the song yet to be sung
song choice today-
"song yet to be sung"
by perry farrell