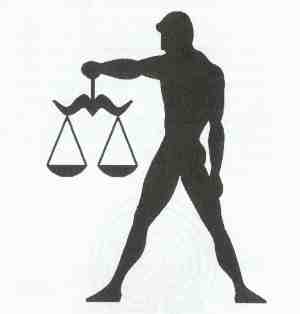 sometimes i am in the middle of a good day and there is a switch that seems to go off (or on as it were) and i am in crisis. it is mostly in my head, i think, but it is incredibly challenging to navigate.
with seemingly no apparent reason, i find myself intuiting resentments and judgement from people that i interact with and feel horrible about ways that i have handled or addressed situations.
this will be one of the challenges for me. i am in a position that requires i interact with folks and i am challenged by my inability to do that comfortably.
my sponsor and i have spoken on many occasions about balance. i am not quite sure that i have understood on a personal level before now. i have a scale that is out of balance. there is not enough down time, or rod time, or time away from hiv/recovery politics and that reality has presented its challenges.
and for me, this is one very good reason i have tried to develop a spiritual program, as my own emotions will not steer me in a positive direction. i have to rely on something i trust. i have to fall back on faith during the challenging times, as that truly embodies the concept of faith.
i have to believe i am okay, i will be okay, and i am facing a good direction. even when, no especially when, it doesn't feel that way at all.
as many of my readers know, this is where the rubber hits the road in recovery. i need to address these blips or they have the potential of growing into polyps or worse. i am honestly grateful today for the sweet simplicity of letting go in trust.
today's sound choice is the raconteurs with their version of
"steady as she goes"