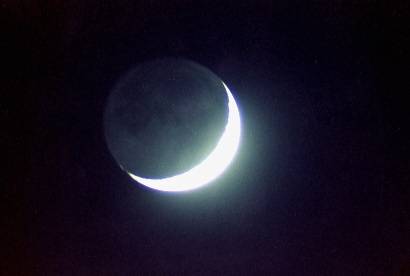 yes, I'm being followed by a moon shadow
moon shadow - moon shadow
leaping and hopping on a moon shadow
moon shadow - moon shadow
went to a little campaign kickoff this evening. a colleague, mark, has thrown his hat into the ring as representative for district 5. something certainly is changing when i am participating in campaign kickoffs.
he's quite young, and has a good sense of public health where he has worked for the last 10 years or so. he is always doing interviews locally about his life as a father of two boys that he and his partner have had with a lesbian couple. these couples live next door to each other and share in the parenting of their kids.
i didn't stay long. i left my briefcase at the planning council meeting and there was a checkbook in it. i needed to snag that back as soon as i could. i also misplaced my pager today. i came home for lunch (as is my new habit) and took it off for some reason.
scatterbrained is what i have been today. i had a meeting at the hospital this morning and have secured my 2 1/2 day schedule there. met with some of the prinicipals and am setting off another mini-adventure within an adventure. discussing healthcare and lifestyles and tobacco and potsmoking. it really is an adventure and the by products of these conversations are beginning to show their skins- such as
"the only thing i smoke is cock- if you consider that a drug"..
today's sound choice is cat stevens with
"moon shadow"