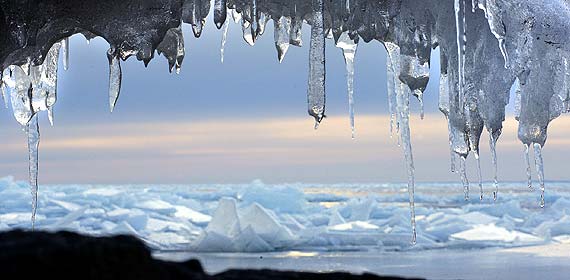 Remember that those who attack are poor. Their poverty asks for gifts, not further impoverishment.
above from A Course In Miracles
it's a quiet miracle. it's one that i wasn't expecting. it's come up so quickly and discreetly and slipped into my pocket so i know that it's there. i feel love. i am feeling something i don't really know if i have ever allowed myself to feel before this. i feel supported and loved by the people in my life of whom so many have rallied around and been there to support me this week. and i am able to receive it. actually receive it. this is a spectacular thaw for me.
i have been graced with the opportunity to move through ancient trauma and core beliefs and come out the other side with a true gift. i have always had support in my life, i think, but i don't think i have ever been grounded enough (nor sober enough) to really receive it. up until 3 1/2 years ago, i had experienced ptsd fairly regularly. but i always just self-medicated through it. that's what i always did. much of it came as a result of substance use too, but its origin was self-loathing and feelings of worthlessness which had been an integral part of me since almost my beginning. now, with sobriety, this last week has been one of the first chances for me to try a different coping skill for a very recurrent situation.
and miracle of miracles, i believe i am sitting at home quietly understanding in a deeper way that i am supported and loved, and that i don't have to panic or get manic. i can come to know peace in a new way. i can be still and know.
there is another 12step saying which is "more will be revealed". i repeat this like a young child in wonder. it's just as if some of my deepest and oldest wounds have been magically sprinkled with fairy dust and a healing is transpiring.
here is a quote from the very very sappy Michael Landon film Love Comes Softly:
The truth of God's love is not that he allows bad things to happen. It's His promise that He'll be here with us when they do.
and please check out steve's post today and let your heart smile. it's title is
"winky"