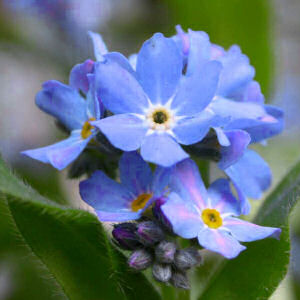 I got this email today much to my surprise. it came totally out of the blue and i found myself tearing up a little as i read it. i've known the author since 1980. we used to be very very close, but after i left chicago, things changed quite a bit. i am so blessed to have people in my life who know my history and still show interest in who i am.
i have been working on opening myself up to love. and i have been aware that the love may come in a myriad of forms.

You rock Mr. Rushing. Not only are you one of the funniest, kindest and most generous persons I have ever known -but your life is so benevolent to everyone around you!!! I am very impressed with all that you are giving to the world and am so happy you have tapped into a wonderful career for helping people.Blue and I are struggling to survive in this crazy economy right now and it is our sense of humor that helps us to keep on. We constantly laugh at our foibles and all this madness we have created in our lives and that's a good thing!!! Todd and Eddie always ask about you - you made quite an impression on them when we saw you in S. F..
Love ,Bob
in keeping with this theme, today's sound choice is the noisettes with a single that is getting much airplay these days
"never forget you".
another friend left me a voicemail last weekend, saying i had to hear this because he loved it so much. and when he heard it, he thought of me.
i'm blushing and it feels really good.